Six sigma black belt certification in Chennai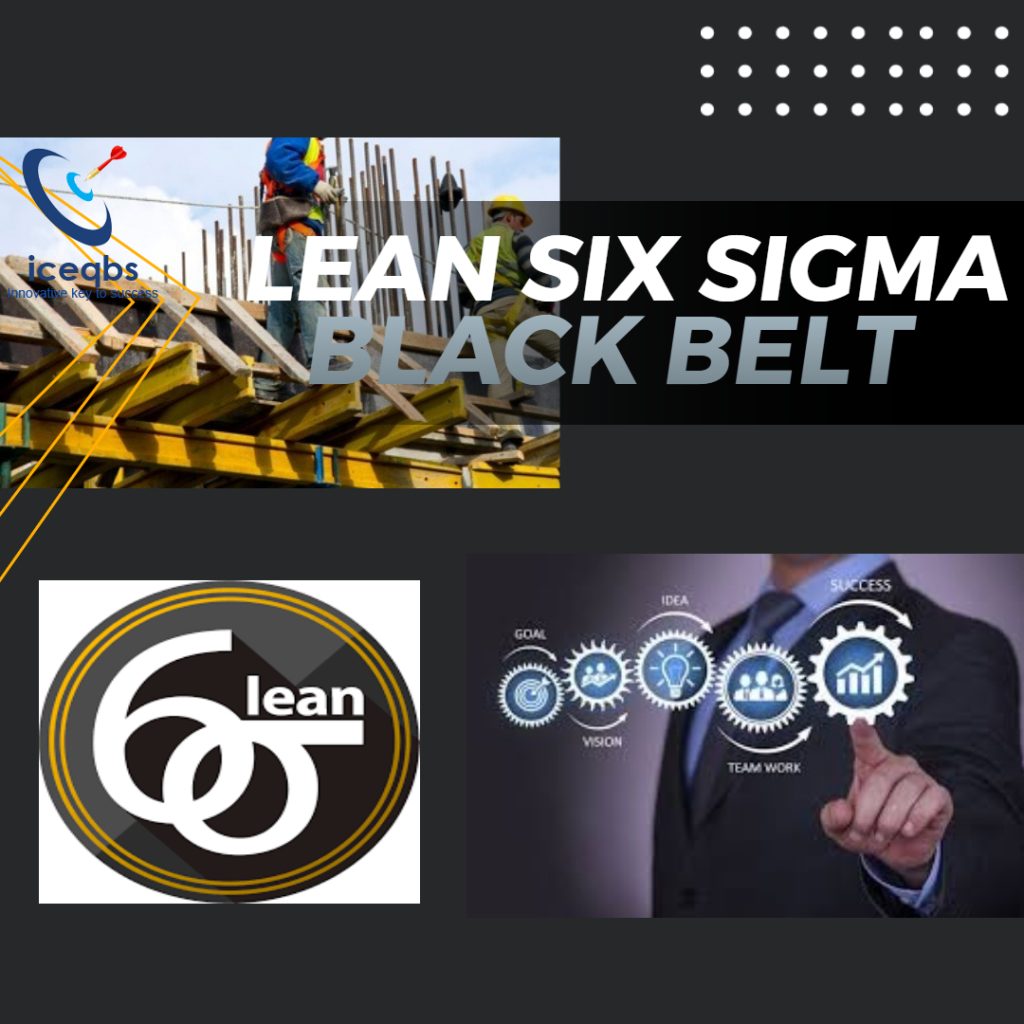 Six sigma black belt certification in Chennai iceqbs- Innovative Consultants for End to End Quality Business Solution.
Organizations who believe that "there is always a scope for improvement" grow exponentially. We, at iceqbs, help such organizations in both Manufacturing and Service sector to achieve their ambitious business goals by improving their business processes.
Our core competency is solving business problems by implementing process improvement techniques and methodologies to improve operational efficiency and effectiveness. We implement powerful methodology like Lean Six Sigma to achieve desired business results through systematic process improvement. Iceqbs stands for Innovative Consultants for End to End Quality Business Solutions.
Iceqbs offers services on High Quality Six Sigma Training and Implementation of Lean Six Sigma in Manufacturing & Service sectors and Lean management in Manufacturing & Retail sectors.Iceqbs was started in 2015 by C.Annamalai after 30 years of rich experience in Production and Quality functions in both the manufacturing and service sectors. Client list includes prestigious companies like Roquette (France based leading Starch manufacturer), Amazon (India), Abraj Energy Services (Oman),TUV (Germany), DISYS (India), L&T Valves, Chennai, Tata Communications, Mahindra and Mahindra Finance, Standard Charted Bank, Pfizer Healthcare India Pvt Ltd etc.
Six sigma methodologies focus on reducing the variation in the outputs by reducing the variations in the inputs and the process conditions so that we always get consistent quality of products and services. Six sigma methodologies help us to tackle variation due to the common causes and hence help in solving chronic process problems nagging us for a longer period of time. Special cause (Assignable) variation should be arrested before trying to reduce common cause variation.