Lean Six Sigma Case Studies
Lean Six Sigma is a powerful process improvement methodology, used by organizations for cost reduction to meet globally competitive prices and to achieve global quality standards/zero defect products and services.

This methodology is applicable for cost and quality improvement in any verticals like Manufacturing, IT services, Software Development, Construction, etc., and in any functions like Production, Quality, Maintenance, Product development, Sales, Marketing, Finance, HR, Supply Chain Management etc.
At ICEQBS, we would like to share our knowledge and experience in applying Lean Six Sigma methodology across different verticals and functions and have compiled Lean Six Sigma case studies on various projects done in different verticals and functions. We also give Lean Six Sigma case studies with live data for readers to solve process problems in different verticals and functions and solve process problems. This experience will be useful to the readers to switch jobs to different verticals and functions. Please click on the Lean Six Sigma case study of your interest and enjoy reading
Reduction of defects in a rubber gloves manufacturing process from 95,095 to 83,750
(DMAIC) methodology to reduce product defects within a garment manufacturing organization
Lean Six Sigma Implementation in a Food Processing SME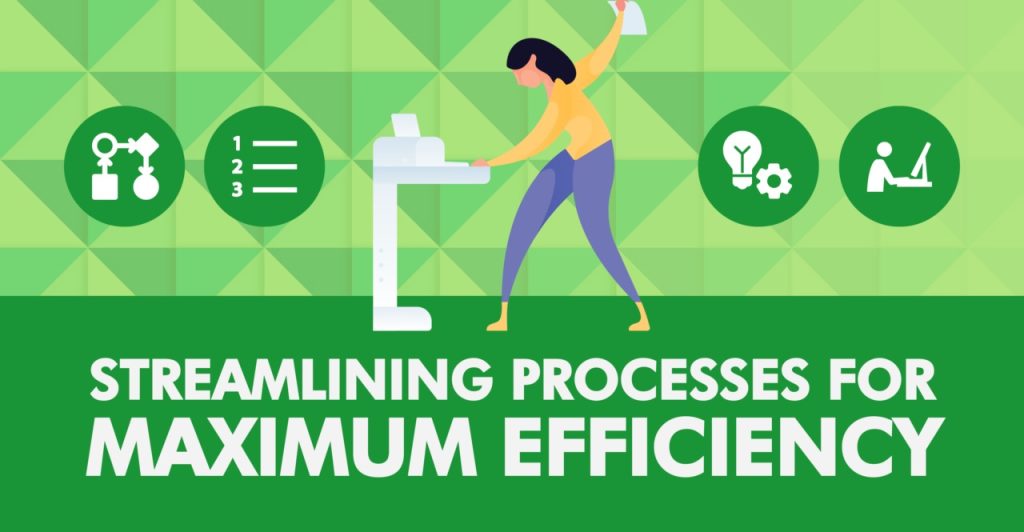 Applying Lean Thinking to the Fresh Produce Industry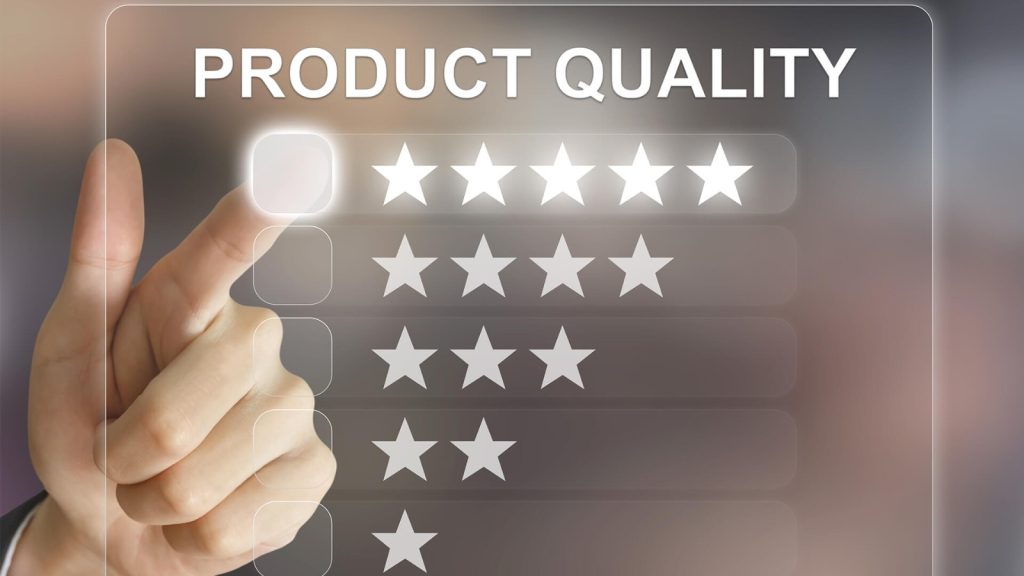 Reduce the defect rate to improve the quality of the product.
A Case Study on Improving Productivity by Reducing Operation Cost as Six Sigma Process Improvement