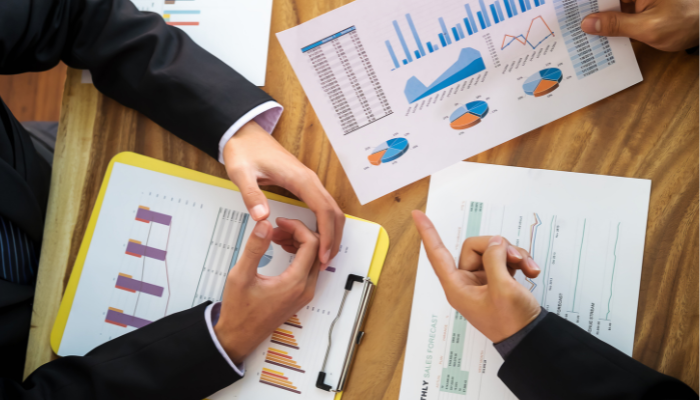 We help organizations achieve substantial cost reduction to meet globally competitive prices and to achieve global quality standards / zero defect products and services
We offer customized training content on Lean Management/Lean Six Sigma Yellow/Green and Black belt and help organizations in cost- effective and customized training and implementation
We are accredited for Lean Six Sigma Green, and Black belt courses from Globally recognized PeopleCert IASSC.
At ICEQBS, we have developed robust customization and service delivery processes to offer customized- high-quality services to customers.
Lead the Organization towards Efficiency & Profitability by Reducing Defects and Wastes
We customize our services for any size or nature of the organization, from small to multi-national, from manufacturing to ITES / Software development, addressing the needs of different products/ services
We consult with the customers to know which Process Improvement model will meet their growth requirements, helps cus tomize training content, and provide training & implementation services
We help organizations to evolve by providing a customized long-term process improvement model to achieve sustainable improvements and growth in business

We follow a hybrid model offering seamless online and offline support from senior and junior consultants to optimize cost and to ensure quality of services.

We follow an uncompromised approach to the quality of training and consultancy services so that the client can become self-reliant within a few years in a cost effective manner.

We have experience in working with globally recognized organizations like L&T Valves, Pfizer Health Care, and Mahindra Finance and have completed successful project guidance support to multi-national giants like Amazon, Roqutette, DISYS, and more
Experience in Lean Six Sigma Consulting Projects
Roquette (Gokak, Karnataka)
Consulted   Roquette (roquette.com) France based MNC,, the largest manufacturer of Starch in India and the fourth largest in the world with a turnover of around 500 mn USD.
Guided 3 Black Belt projects in Belgaum (Plant capacity 30,000 tons per month) and Viramgram in Gujarat (Plant capacity 8000 tons per month).
Guided thru on site & off site consultation of  the project to  reduce  Steam Consumption, control variations in output parameters and  optimize the  process conditions like Temperature, feed rate, pressure etc
Work with Amazon for the project guidance and Toll Gate Review for the projects taken up in China, Japan, Romania, Mexico, Bengaluru and Chennai as a part of their Worldwide Lean Six Sigma Program.
Successfully completed 30 projects in 2019, 60 projects in 2020.
Guiding 70+ lean six sigma projects during 2021.
Grace World Supermarket (Chennai)
Working with a chain of super markets, Grace world, having 9 outlets in Chennai for process improvement through lean methodology to improve the efficiency of the warehouse, repacking and outlet operations.
Closely interacting with the ground level staff for incorporating Continuous Improvement mindset by implementing lean tools like 5S, Value stream mapping.
Reduced the % error in warehouse operations from 15% to 0.5% and reduced lead time for order to receipt from 8 days to 4 days and reduced manpower from 18 to 12 for the same output using Value Stream Mapping
Conducting weekly 5S audits to improve customer satisfaction and efficiency